Right Surveyors Macclesfield
Macclesfield, a thriving market town, was once renowned for its Silk Trade, in 1832 there were 71 working mills in the town. The area has a number of museums which illustrate the town's history, such as the Paradise Mill and the West Park Museum. There are new and old builds in the town, including the striking Gawsworth Hall which is a timber-framed manor house, so there are buildings to suit everybody.
If you are looking to buy a new property in Macclesfield, then Right Surveyors Macclesfield are here to offer friendly advice, surveys and valuations. A survey can make all the difference on your property purchase, it gives you an overview of the building and often helps our clients make the final decision on whether or not the property is right for them. Should there be enough defects in the property, or something particularly serious, a survey could even bring the purchasing price down!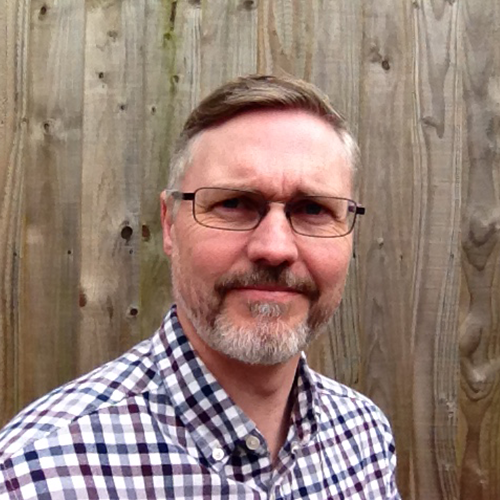 David Roberts is Macclefield's local Director and Chartered Surveyor; he is a Member of RICS so is qualified to carry out specialised surveys such as the RICS Full Building Survey and the RICS HomeBuyers Report. He also offers a wide variety of other property services such as Schedules of Condition, Single Fault Assessments and Valuations.
David has over 15 years of experience surveying properties in Cheshire and North Midlands, so he has an extensive knowledge of the properties and conditions in Macclesfield.
Along with highlighting any defects in the property, David's reports also include advice and recommendations that are personalised to his client's individual property. He is more than happy to answer any questions that a customer may have after receiving their report, free of charge.
Surveys, Valuations and Advice from your Friendly, Local Surveyors
Our services are adapted to suit every property and budget. We strongly recommend a building survey, it helps you get to know the building and could save you a lot of money on future repair bills.